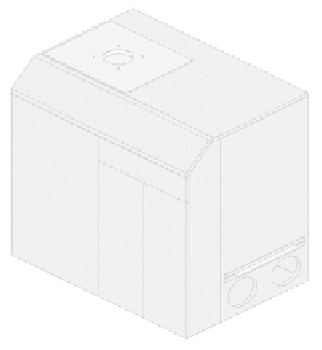 Thanks for stopping by my site!
This site is dedicated to one thing . . . Flowbench Addiction!
Since you found your way here, I'm sure it will soon become your "addiction" as it has for many others who have crossed this path over the previous years . . . lets see if we can find a cure?
Probably the best place to stop would be my World Famous PTS Flowbench Forum.
Everything you ever wanted to know (and more) about building and using a flow bench can be found on the forum, the forum is home to the guy who is working out of his garage as well as industry leading professionals!
It's a super place to follow the trends in air flow and performance happening in the airflow community.
Everyone is welcome . . .
After you've had your fill on the forum and you're ready to get building take a look here at my PTS Flowbench Plans. These plans feature ideas and tips found on the PTS Flowbench Forum which will help you build a high quality flowbench on par with any of the professional flowbenches on the market for a lot less $$$$'s!
Next checkout my PTS Flowbench Parts Here you will find all sorts of parts to help you build your own flow bench or tools to use when you perform your testing.
Keep your eyes open for new products being added in the future . . .
Thanks again for stopping by and welcome to the world of Flowbenching!